SERVICES
We prioritized your goods and deliver them on time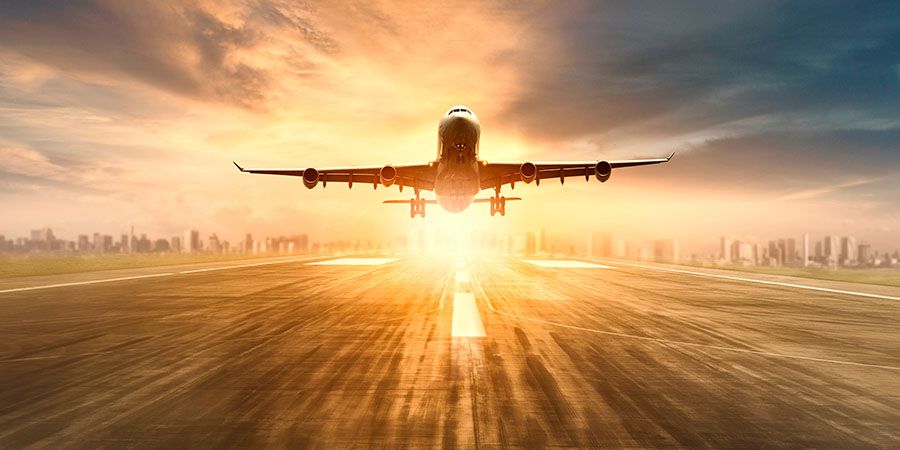 Air Freight
Air freight is the transfer and shipment of goods via an air carrier. Such shipments travel out of commercial and passenger aviation gateways to anywhere planes can fly and land.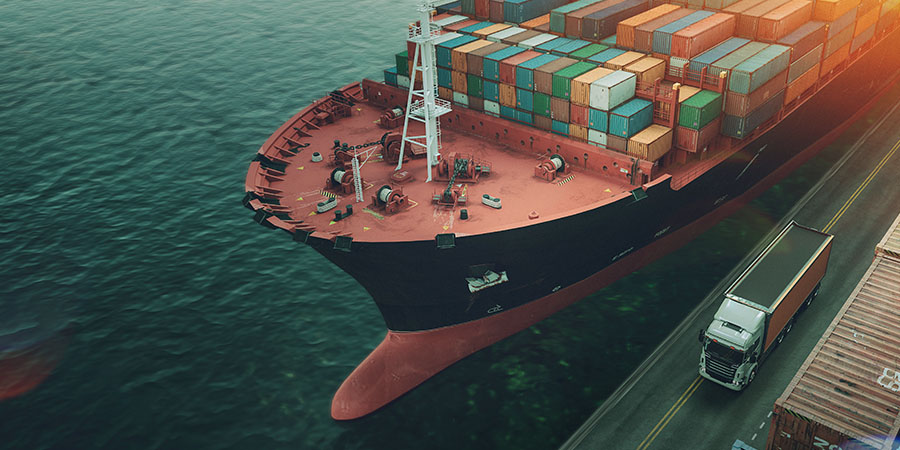 SEA Freight
Is the shipping of large quantities of goods by ocean in cargo ships. This is the most commonly used mode of transport by Importers and Exporters.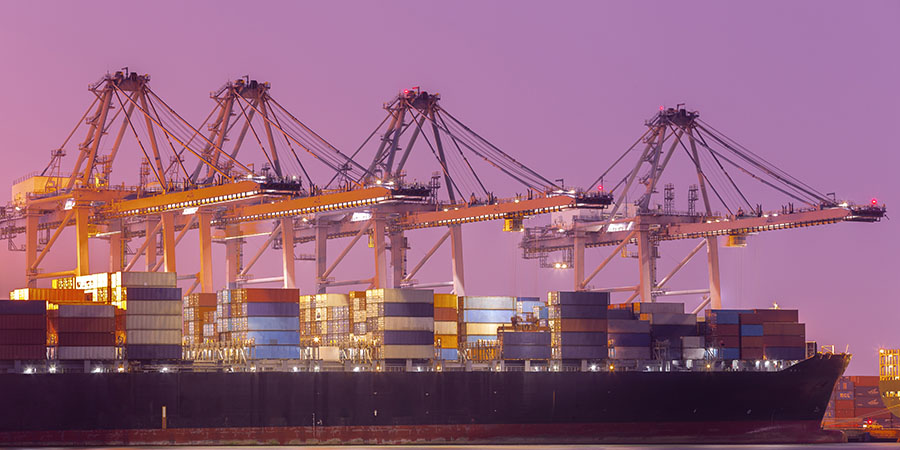 Project Cargo
customized solutions for the safe, reliable transportation of your logistically challenging cargo.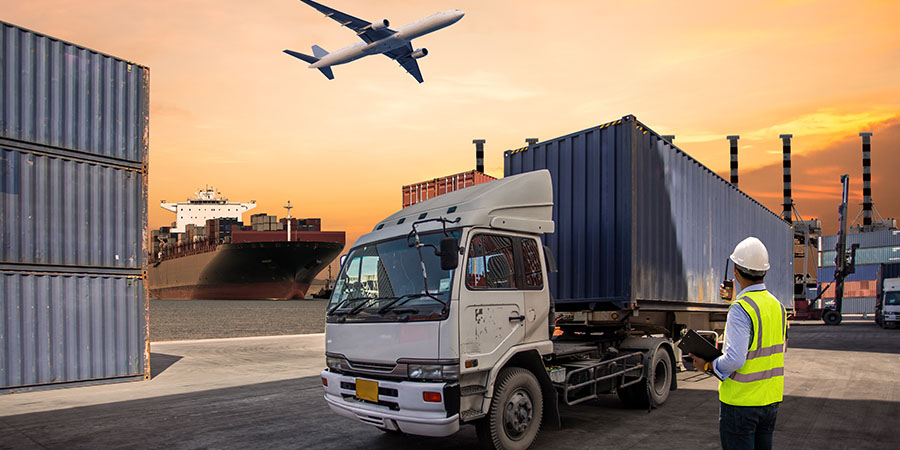 CUSTOMS CLEARANCE AND DELIVERY
the act of taking goods through the Customs Authority to facilitate the movement of cargo into the country (Import) and outside the country (Export).
DOMESTIC FORWARDING (FCL) /RO-RO TRUCK LOAD
JCAVS Freight Forwarding Inc. also partnered with local carriers to ensure best rate and delivers cargo to destination point safely.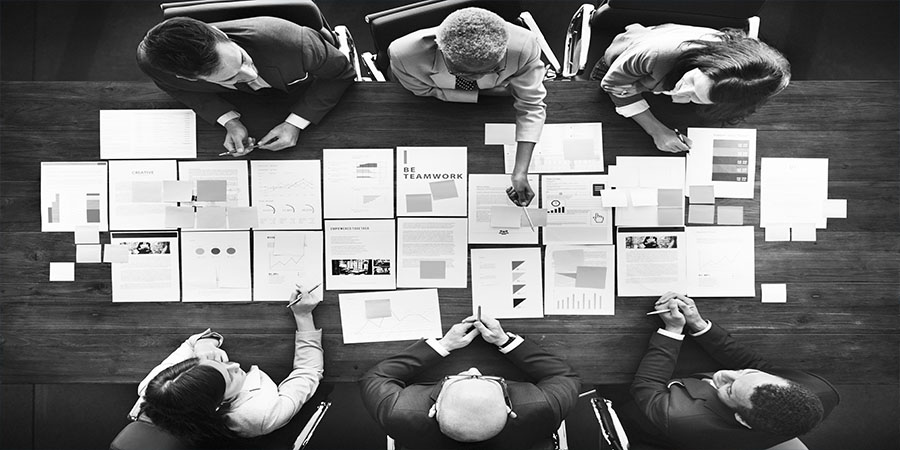 IMPORTERS' ACCREDITATION AND CONSULTATION
JCAVS Freight Forwarding Inc. also has added services such as processing of Importer's Accreditation and accepting shipping consultation.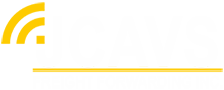 2230 Roxas Blvd. Pasay City, Philippines