Importers' Accreditation & Consultation
We prioritized your goods and deliver them on time
Customs Clearance & Delivery
Domestic Forwarding (FCL) / Ro-Ro Truck Load
JCAVS Freight Forwarding Inc. also has added services such as processing of Importer's Accreditation and accepting shipping consultation.
In this way, we can extend our help to process new accreditation for customers who would like to become an importer and to process renewal of accreditation of our existing customers and other importers.
Moreover, we accept consultation about shipping matters in able for customers to understand and learn more about exportation and importation and other related topics.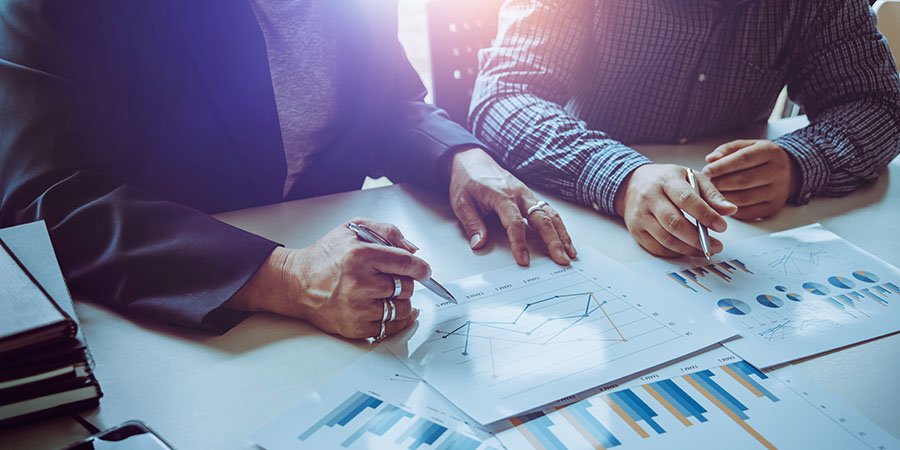 AIR and SEA FREIGHT Services to and from the following countries:
2230 Roxas Blvd. Pasay City, Philippines
Australia
Belgium
Brazil
Canada
China
Denmark
England
Egypt
France
Germany
Holland
Hong Kong
India
Indonesia
Ireland
Italy
Japan
Korea
Malaysia
Mexico
Singapore
Spain
Taiwan
Thailand
The Netherlands
Turkey
Vietnam
USA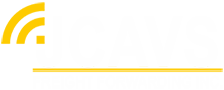 2230 Roxas Blvd. Pasay City, Philippines