AIR FREIGHT
We prioritized your goods and deliver them on time
Customs Clearance & Delivery
Domestic Forwarding (FCL) / Ro-Ro Truck Load
Importers' Accreditation & Consultation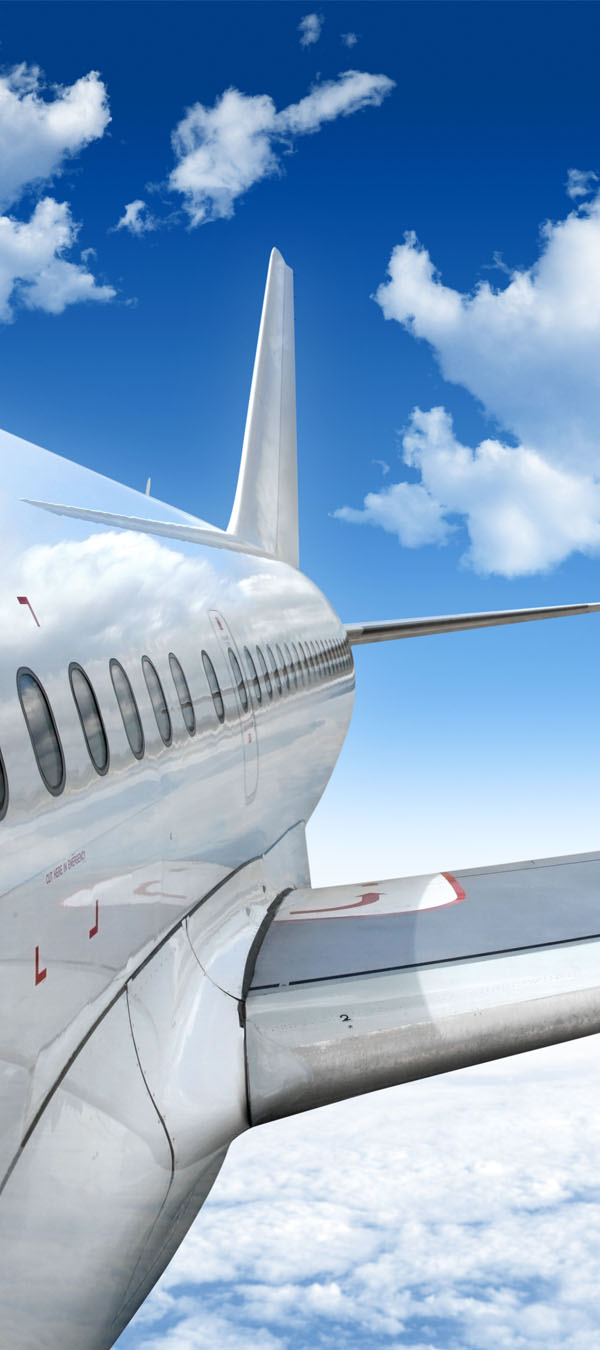 JCAVS Freight Forwarding Inc. offers AIR FREIGHT services (IMPORT and EXPORT) with most competitive rates.
We have worlwide agents and our joint effort surely provides quality service to our customers.
We cater EX-WORKS and FOB Shipments, or from door to door, or airport to airport.
We are a member of Civil Aeronautics Board (or CAB).The Civil Aeronautics Board is a government agency of the Philippines attached to the Department of Transportation tasked to regulate, promote and develop the economic aspect of air transportation in the Philippines and to ensure that existing CAB policies are adapted to the present and future air commerce of the Philippines.
JCAVS AIR Freight Department is flexible around the clock to ensure constant communication, close monitoring with overseas agents and quick transit of air freight shipment in order to meet the time requirement of our customers.
AIR FREIGHT Services to and from the following countries:
2230 Roxas Blvd. Pasay City, Philippines
Australia
Belgium
Brazil
Canada
China
Denmark
England
Egypt
France
Germany
Holland
Hong Kong
India
Indonesia
Ireland
Italy
Japan
Korea
Malaysia
Mexico
Singapore
Spain
Taiwan
Thailand
The Netherlands
Turkey
Vietnam
USA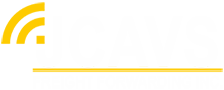 2230 Roxas Blvd. Pasay City, Philippines