CALL US NOW
Call us and our excellent customer service will be glad to assist you.
It was on February 2015 that the owner has started Customs Brokerage handling Air and Sea Customs Clearance and Domestic Freight Forwarding. The owner has seen the growing demands and opportunities in the field of Freight Forwarding and Logistics Industry. He was inspired to expand his services into an International Freight Forwarding and he established JCAVS FREIGHT FORWARDING INC., now a corporation, to serve best its valued clients and the booming market.
We are composed of highly motivated and professional individuals  with over 10 years and counting of specialized training  from NVOCC, International and National Multimodal Transport, Customs Clearance, Domestic Forwarding and other Logistics Services. We believe that our TEAMWORK within our group  and among our  International and Local counterparts will provide the best quality of service and competitive rate – to serve better our valued customers.
We offer  International Air Freight and Sea Freight  Forwarding, Customs Clearance & Door Delivery, Customs Accreditation, Consultation, and other Logistics Services. We have national and international agents and partners to provide you both quality and high level of services.
Moreover, our company is perfectly crafted with highly-trained and talented professionals, making you our valued customers and your busines most efficient, time – saving, cost-wise, and progressive.
"Building Connections" – our team is highly influenced with our goal for a long term business relationship with our customers. Thus, we utilize all our resources from nationwide to worldwide, we work together and we find you solution for a worried-free transactions. We finely serve with prompt responses to inquiries, we are giving our 24/7 shipment monitoring & reliable status, and we deliver your cargo safely and timely.
To provide a high quality of logistics' services to all our customers.
Specialized in International Freight Forwarding and Customs Clearance, we will serve and meet the demands of our customers.
We pursue a viable reward to invest with our people and continue to provide opportunities for the growth of our business.
Our hard work will be guided by our values and obligations to the customers, stakeholders, and business partners; holding our commitment to continuous Innovation.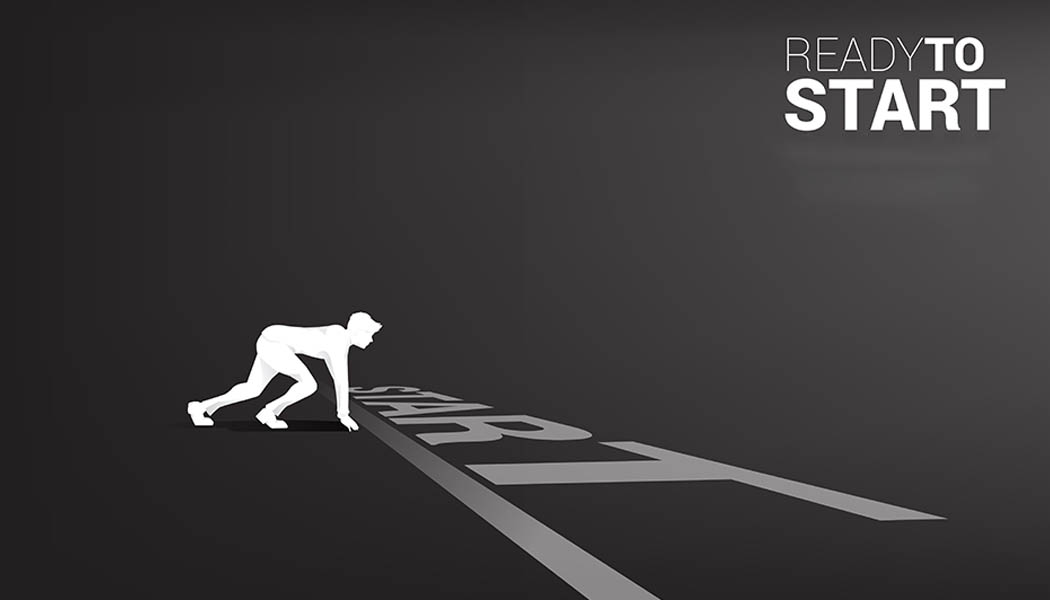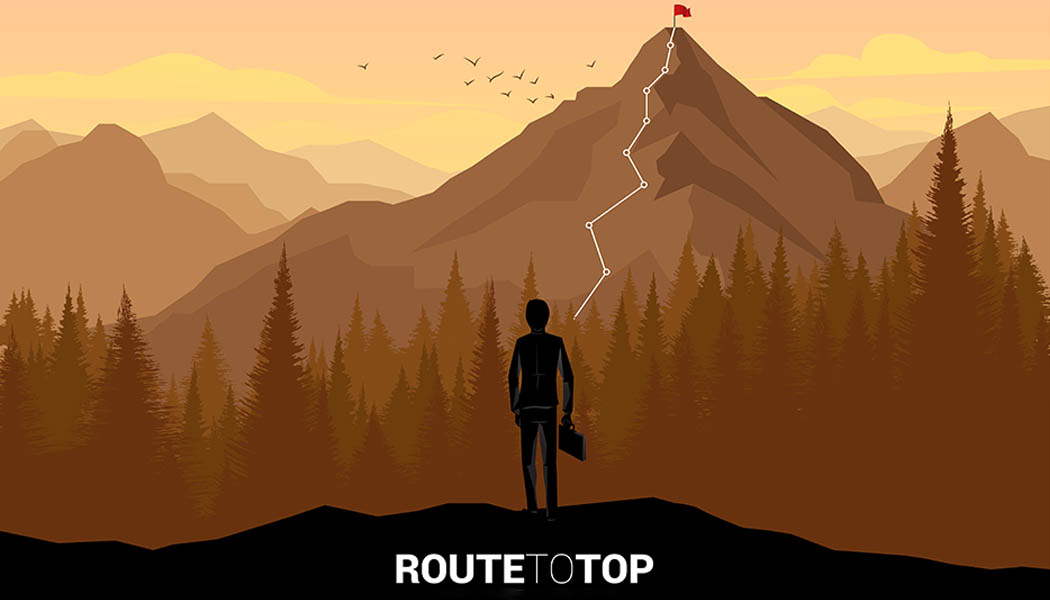 To become one of the most efficient and effective International Freight Forwarder, Customs Clearance and logistics service Providers in the Philippines.
We provide our best quality of service in the field of International & Local freight forwarding, Customs Clearance and Delivery of Shipments.
We are offering the lowest investment on part of our client without compromising the quality of our service. We are committed to lessen Importation & Exportation cost and to keep a long – term business relationship with our clients.
We value our client's  time and Investment and so we are committed to provide a reliable and real time status and ensure delivery of shipments on time.
We are Creative & Professional
JCavs Freight Forwarding Inc. is one of the most experienced and reliable Freight Forwarding in the Philippines. For years, we have been transforming the ideas and visions of our clients.
Honest and Dependable
We are the company you can be trusted with your shipments and relied upon. The company you can be expected to deliver what we promise on time.
Quality Commitment
Nothing is more important than the safety of your shipments. We dedicated our best to ensure that your shipments arrive safely and securely.
We are Always Improving
JCavs Freight Forwarding Inc. is a young company but with the best employees. We always find ways to improve service to serve you better.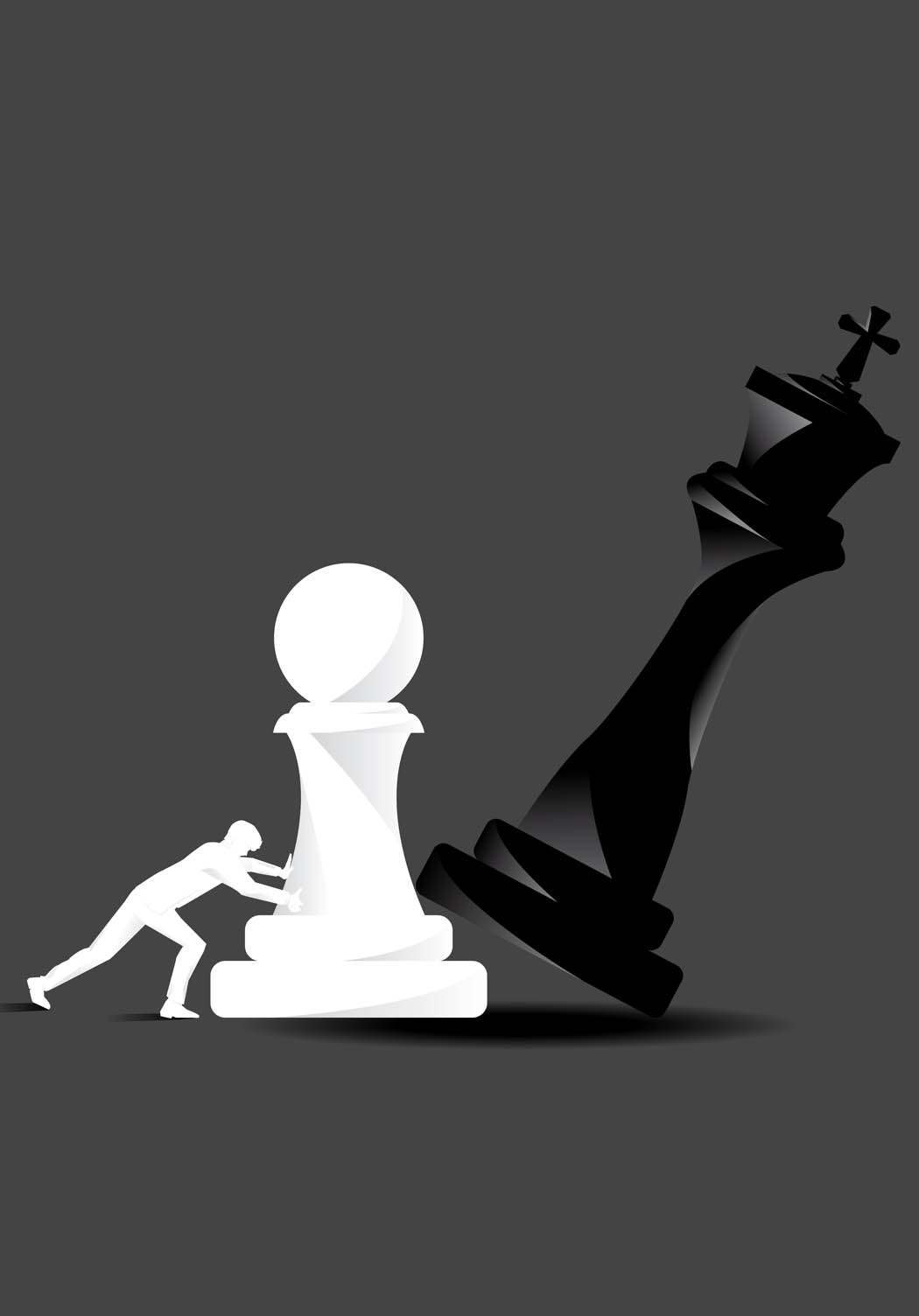 To serve our customers' needs in a most professional way;
To provide an excellent customer service through constant service-evaluation and improvement;
To provide our customers the knowledge and related expertise for more efficient operations;
To promote and keep a long-term business partnership.
Our Company is young yet very dynamic and innovative in showcasing diverse ideas to produce a most efficient way and fast solution to our customers.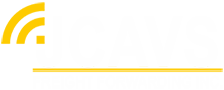 2230 Roxas Blvd. Pasay City, Philippines