SEA FREIGHT
We prioritized your goods and deliver them on time
Customs Clearance & Delivery
Domestic Forwarding (FCL) / Ro-Ro Truck Load
IMPORTERS' ACCREDITATION AND CONSULTATION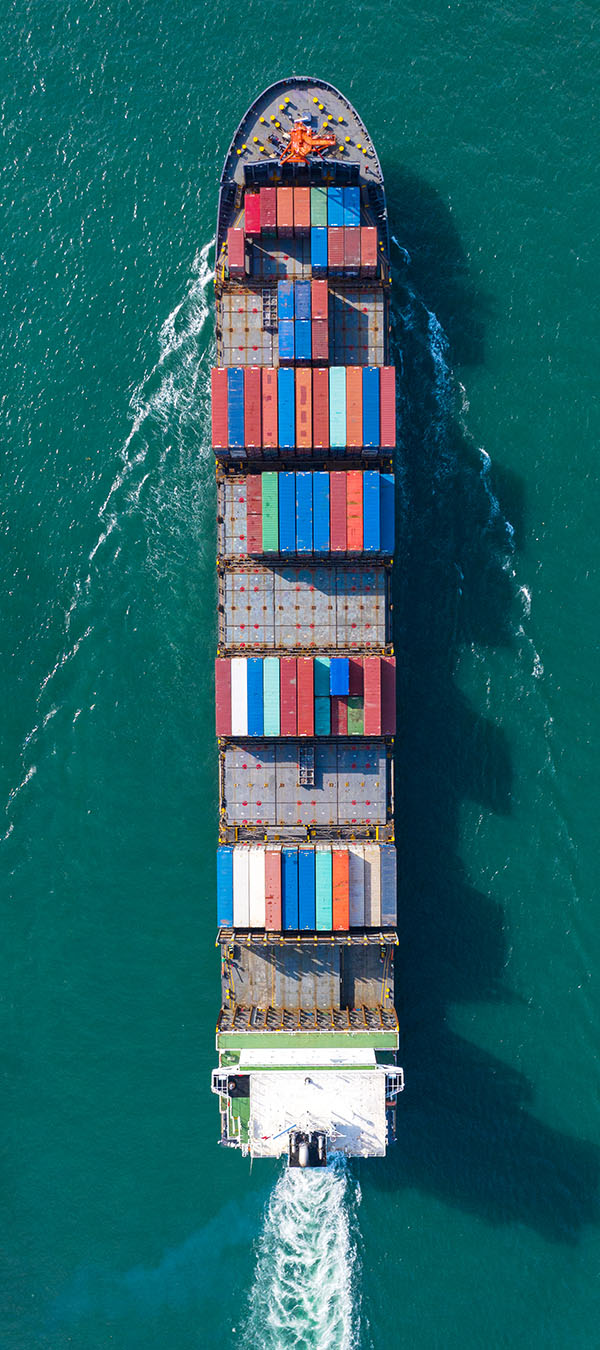 SEA FREIGHT –  is the shipping of large quantities of goods by ocean in cargo ships. This is the most commonly used mode of transport by Importers and Exporters.  
JCAVS Freight Forwarding Inc. offers SEA FREIGHT services (IMPORT and EXPORT).
Our Key Operating Officers are well equipped with knowledge in handling Less than Container Load (LCL) and Full Container Load (FCL).
We handle EX-WORKS and FOB term of shipments, or door to door, or port to port.
Other than giving you our competitive rates, we always make sure that we provide you our best customer service from attending to inquiries, giving
prompt responses, quick arranging of bookings, monitoring of shipping progress, and advising of arrival details.
We listen to our customers' needs and then we provide our solutions.
Our SEA FREIGHT services includes:
Less than Container Load (LCL) or CFS/CFS
Buyer's Consolidation or CFS/CY
Full Container Load (FCL) or CY/CY
SEA FREIGHT Services to and from the following countries:
2230 Roxas Blvd. Pasay City, Philippines
Australia
Belgium
Brazil
Canada
China
Denmark
England
Egypt
France
Germany
Holland
Hong Kong
India
Indonesia
Ireland
Italy
Japan
Korea
Malaysia
Mexico
Singapore
Spain
Taiwan
Thailand
The Netherlands
Turkey
Vietnam
USA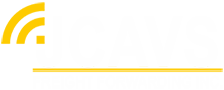 2230 Roxas Blvd. Pasay City, Philippines